About
The Indie Collab
Say hello to our squad of Conversion Optimisation experts – they're not just any bunch; they're seasoned pros with a knack for making your website shine.
We get that a website isn't just a pretty face on the internet; it's like your online superhero – working hard to bring you customers. We've got a secret sauce – it's called a data-driven approach – and it's all about making your website not just look good, but also work its magic in turning visitors into your biggest fans.
Owner & Shopify Expert
Zahn Brazil
Zahn is the founder and owner of The Indie Collab, a leading eCommerce marketing agency with a proven track record of driving results for businesses of all sizes.

With years of expertise in Shopify website design and conversion optimisation, Zahn and her team work tirelessly to understand each client's unique needs and tailor their services to help them succeed.

Creative Director
Nathan Moss-Penman
Nathan is a creative, marketing strategist and community advocate. As the former Head of Marketing for the 'Employers & Manufacturers Association', a not-for-profit organisation promoting NZ business ways of working both domestically and globally, Nathan's extensive experience will be a real asset in helping unify the community and rebuild towards a stronger pride over the next 20 years.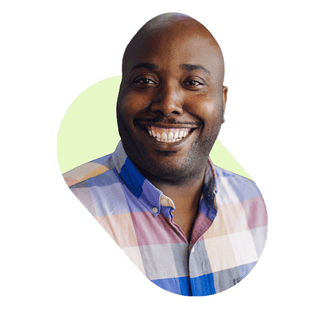 Project Manager
Addison Brazil
Addison coordinates between our customers, designers, developers, and other stakeholders to comprehend their needs, manage expectations, and organise the different components of the website build or project. He will partner with you every step of the process to ensure your satisfaction, regardless of whether you're launching a fresh Shopify website or seeking to revamp your current website.
Designer
Simon Glass
Working with a number of agencies in Auckland, London, and Atlanta. Simon has always enjoyed image-making and being creative and was naturally attracted to the graphic arts from a young age. He is a published author and illustrator. His positive approach (and an open mind) means Simon fits-in perfectly with The Indie Collab team.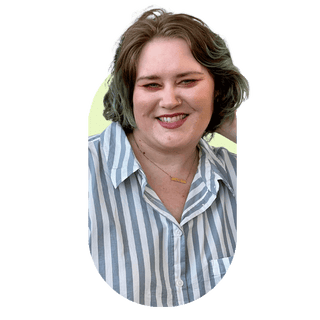 Online Business Manager
Heidi Biller
After spending nearly a decade in administration and management, Heidi knows what it takes to keep a business running smoothly - and it's more than implementing a system of organisation. It's working closely with each business owner to understand their specific needs, creating systems around those areas, and filling in the gaps as a virtual teammate. 
Digital Marketing Specialist
Renard Roberts
With expertise in Facebook and Instagram ad campaigns, Renard has mastered delivering outstanding results for his clients. From managing ad generation to building revenue-focused campaigns, he consistently achieves remarkable Return on Ad Spend (ROAS) rates of up to 500%, a testament to his strategic and data-driven approach.
"Throughout the process of the build, Zahn was really concise and clear which helped the in-house team involved get everything together at each stage."
What it's like to work with us
Forget the buzzwords and complicated stuff. With The Indie Collab,
you're getting a real team, real conversations, and real progress.
Transparent Communication
Ever been in a project where you're left wondering what's happening? That's not us. We're all about clear conversations and regular chats. You've got questions or ideas? We're here to listen and talk it out – no fancy jargon, just honest discussions.
Collaborative Partnerships
Ever felt like a project was happening to you, not with you? We're not fans of that either. We're more like your partners in crime, except our mission is your success. We're here to blend your dreams with our skills, creating something awesome together.
Regular Updates Throughout
No one likes surprises when it comes to progress. We get it. That's why we make sure you're always in the loop. You'll know how things are going, what's working, and what's next. No mystery, just regular updates you can count on.
How Is Your Store Performing?
If you are an existing store owner *doing all the things* and still not getting results we can do a complimentary audit on your store to see how it's performing.
Picture this:
We're not just sitting behind screens; we're right there with you, coffee in hand. We want to understand your dreams, your goals, and your quirks. That's when the magic happens. We craft a plan that's all about you – a roadmap to digital success that's as unique as your business.